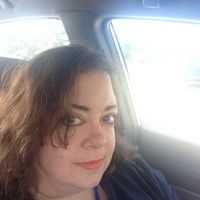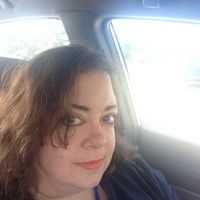 This song is dedicated to my mother, Elizabeth Ann LePera, who left this word too soon.
Lyrics
NEVER KNEW I WAS LOSING YOU

The last time I saw you
You were smiling at me,
You are smiling at me.
Just like you did in the picture
That's staring back at me.

Oh, I didn't know
I was about to say goodbye.
Now I cry all the time
I never knew I was losing you.

We laughed with my father
We made jokes
We pretended we had all the time.
But I looked at you
And you looked so pale,
So fragile in the moonlight.

Guess I never knew
What was happening to you
I never knew
I never knew
I'd be losing
I'd be losing you.

Drove across the country
Watched my brother get married
On a beautiful fall day
Oh how you looked,
How you smiled at everyone
Before you slipped away.

I guess I never knew
How important you were to me
I never knew
I never knew
I would be losing you.

All music and lyrics by Nicole LePera. ©2019 Nicole LePera. All rights reserved.